Here's my first free plugin "MPower". It controls Ubiquity MPower devices. I have only tested it on the MPower Pro but should work on all of them.
This is the first release of it, consider it beta as I don't have much testing under way with it. Just plop the .exe in your home directory.
You'll have a config screen where you can add the mPower devices by IP.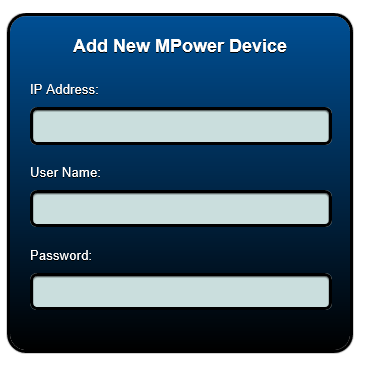 Code:
Changelog:

1.0.15132.98 
  - Initial beta release