What is Arduino?
Arduino is an open-source physical computing platform based on a simple microcontroller board, and a development environment for writing software for the board.
Arduino can be used to develop interactive objects, taking inputs from a variety of switches or sensors, and controlling a variety of lights, motors, and other physical outputs.
There are a variety of board sizes and styles but each board has digital I/O pins and analog input pins that can be connected to all sorts of things. People are controlling servos, LEDs, HVAC and lighting as well as getting temperature through one wire probes.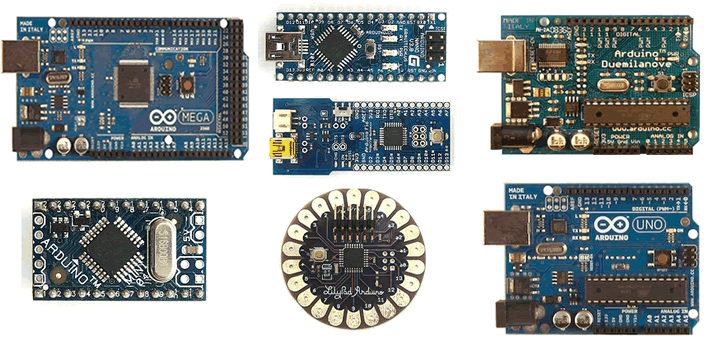 The plugin was designed to remove the need to know how to program them. All you have to do is install the plugin and purchase a board then there is a bit of software to download which can be found in the manual. On the plugin Config page you can download a small file and open it in the software then click upload and then the board is set to connect to Homeseer.
I hope this explains a bit more about the plugin but if you have any questions then just send me an email or post on the board and I will do my best to answer them for you.
The user manual can be found
Here