When everything is automated, it is natural to wonder: "What's next?"
Well, the time I'm spending pouring drinks can be cut.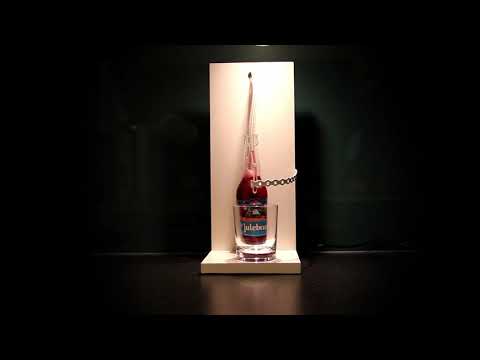 It's also available in a non-Xmas version, for "other" liquds: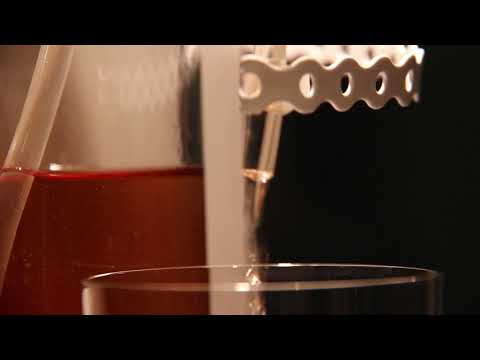 It's basically a
peristaltic pump
, controlled via a NodeMCU, some code and MQTT using the wonderful mscMQTT plugin.